BPP Launches Mobile App

Benefit Plans Plus Releases Mobile App for Retirement Plan Advisors
Benefit Plans Plus, LLC (BPP) has released an easy-to-use mobile app, specifically designed for retirement plan advisors and wholesalers. The app will allows quick access to BPP's business development team, on-the-go proposal requests and sales tools in the palm of your hand.
Proposals: Conveniently request recordkeeping/TPA proposals on the go
Sales Tools: Quickly view BPP's sample plan designs and walk your client through the potential benefits and learn about the 401(k) Sales Champion Program
Sales Help: Instantly contact one of our 4 business development team members or our sales desk
Industry News/Events: Sign up for BPP's weekly newsletter, full of hand-picked industry related articles and to see a schedule of upcoming events
BPP's Chief Believer Patrick Shelton states "Our new app is designed to help 401(k) advisors be more efficient and provide instant access to business development consultants and tools. It provides, 'A Measurable Difference' to our partners."
BPP's free mobile app is compatible with iPhones, iPads as well as Android devices.  The app is available across America in the Apple iTunes Store and Google Play Store.  Simply search for "BPP".
In The News
Making a Measurable Difference by breaking the mold for
retirement plan third party administrators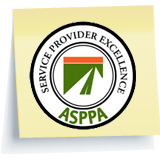 Benefit Plans Plus serves the niche market of entrepreneurs by specializing in minimizing costs while maximizing results with custom, flexible business owner targeted retirement plan design. In addition we also offer the typical Third Party Administrator duties including – custom retirement plan design and administration services, for 401k, 403b and pension plans under ERISA – Employee Retirement Income Security Act of 1974.
We also specialize in technical corrections and fiduciary services consulting to fiduciaries of qualified retirement plans. We are a retirement employee benefits consulting firm that makes A Measurable Difference for our clients. Every member of our team is empowered and expected to deliver on our brand promise through their actions and interactions with clients, our referral sources and the community.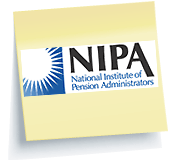 Benefit Plans Plus holds the American Society of Pension Professionals and Actuaries (ASPPA) seal of recordkeeper excellence for third party administrators, as certified by the Centre for Fiduciary Excellence, LLC (CEFEX) . This is the top recognition in the industry.
FEE DISCLOSURE: The U.S. Department of Labor (DOL) recently clarified its rules designed to ensure that you and your plan participants receive the services they need at a reasonable price. Benefit Plan Plus, LLC (BPP) practices full transparency and disclosure of all revenue derived from client relationships. We will continue to partner with you and your other plan providers to ensure that you – and your participants – receive all of the information needed to make fully informed decisions. MORE
Consulting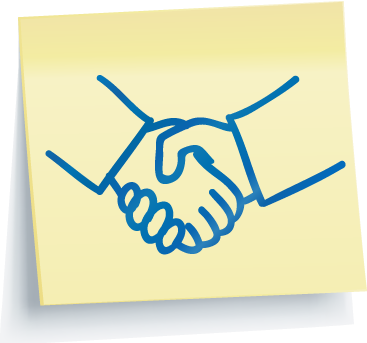 BPP fixes broken retirement plans and offers customized fiduciary compliance assistance and consulting.
It's never a bad time to review your fiduciary fulfillment, but in our current environment it may be more important than ever.  You may have major shortcomings or just need to tweak your procedures.
Either way, we can help you prevent potential problems and provide plan design solutions.