Baby Boomers Need Help with Retirement Risks and Fears
From planning for health care expenses to addressing longevity and market risks, Baby Boomers are in need of help. A survey from the Indexed Annuity Leadership Council (IALC) shows that Americans' in general fear outliving their income in retirement (25%), not being able to maintain their current lifestyle (23%) and health care expenses (19%). However, the survey also found, among Baby Boomers, one in four have less than $5,000 saved for retirement. Source: Planadviser.com
Key Article Points:
Jim Poolman, executive director for the Des Moines, Iowa-based IALC, who is located in Bismarck, North Dakota says, "if Baby Boomers have a DC retirement plan, the should save in the plan enough to get the entire company match or profit sharing contribution to maximize retirement potential. Any gaps in retirement savings needed can be addressed with a fixed-income annuity. They can combine a well-balanced retirement portfolio, using diversified assets in the plan, with a more conservative product outside of the plan."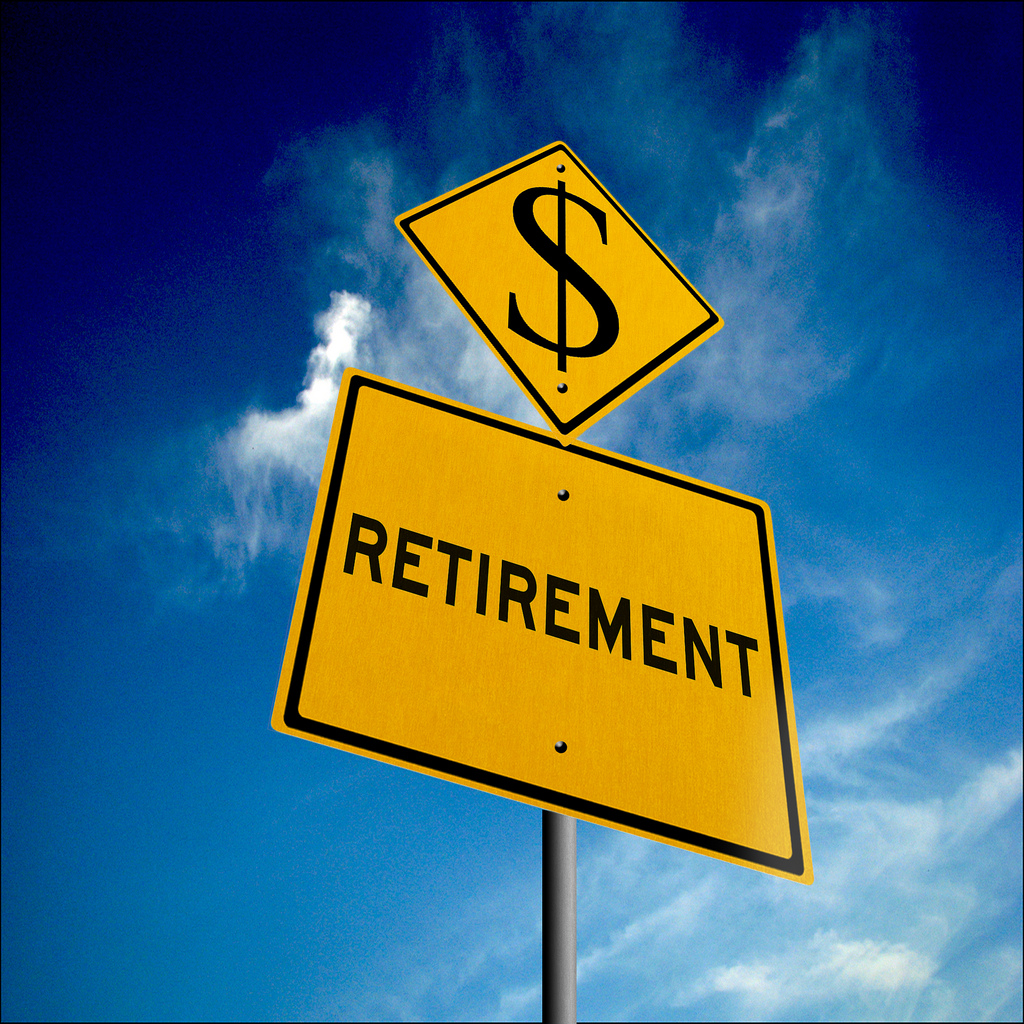 Poolman also adds: "It's interesting our study shows only 19% of people are worried about health care expenses. They are not recognizing that people are living longer. Health care costs are going to go up because as they age, they will have more health-related issues…"
Mark Browne, head of the North American channel, global Institutional and retirement marketing, at BNY Mellon Investment Management in New York City shares Poolman's concern for longevity: "One of the bigger points we try to show employees is the likelihood of living to certain ages… for a married couple at age 65, there's a 60% chance one will live to age 90 and a 30% chance one will live to age 95."
What else should Baby Boomers be aware of? Market risk. Poolman suggests that as people get closer to retirement, they should begin asking themselves, "if the market dropped 25% how would it impact [my] portfolio and could [I] still retire?" 
John Davis, director of retirement marketing and insights at BNY Mellon Investment Management in New York City states that, "there's a rule of thumb that's been out since 1984 called the "4%-rule," but that was based on markets doing the middle of what they do, and they don't always do that. The 4%-rule may be a good place to start, but when the market does poorly, retirees will have to cut back and take out less."
In summary, health care expenses,  longevity, and market risks need to be key education pieces for plan sponsors. Being able to educate participants on what their account balance translates into in monthly and annual payments can help participants plan for retirement more efficiently.
Click here to read the full article