Technical Library
The technical library will help you find information about retirement plans.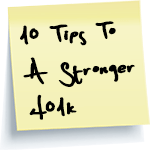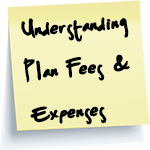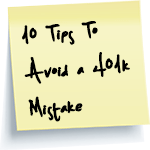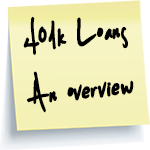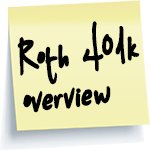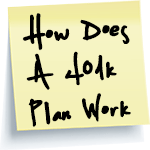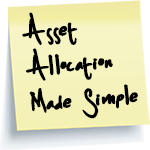 10 Steps to Ensure You'll Be in Fiduciary Hot Water …
10 Steps To Making a Financial Plan To Create a Secure Retirement
401k Checkup Keeps Your Retirement Savings in Shape
401k Hardship Withdrawals – An Overview
401k Plan Catch-Up Contributions FAQ
Asset Allocation Made Simple
Benchmark Your 401k Plan – 2011
Early Retirement Distribution Options
Fiduciary Health Check – Checklist
Four Things Every Retirement Investor Should Know
Helping Employees Meet Their Retirement Needs
How 401k Catch-Up Contributions Work
How To Increase Employee Participation In Your Retirement Plan
Investment Policy Statement
New Disclosure Requirements: Where Do You Stand? Find Out With Benefit Plans Plus' Fiduciary Health Check™
Pension Plan Limits For The Tax Years 2005-2012
Tax Issues When You Inherit a 401k
Top 10 Reasons To Review Your Retirement Plan For Fiduciary Compliance
Top 10 Ways To Prepare For Retirement
Top Three Reasons Financial Advisors Should Partner With A Third-Party Administrator
What is a 401k plan?