4 Humanized Marketing Tips for Advisors
In a recent Investopedia article, Justin Kuepper states that  "financial advisors face an uphill battle when it comes to connecting with potential clients. In fact, a study by market research firm Hearts and Wallets found that only about one in five investors actually trusts his or her financial advisor. Many of these individuals are turning to automated robo-advisors for the services' perceived unbiased advice. MyPrivateBanking estimates that robo-advisors will control $3.7 billion in assets by 2020—roughly 10% of the investable market." Source: Investopedia.com
In light of this robo-trend, what sort of humanized marketing strategies can financial advisors implement to enhance their value? Here are 4:
Drop the Technical Financial Jargon: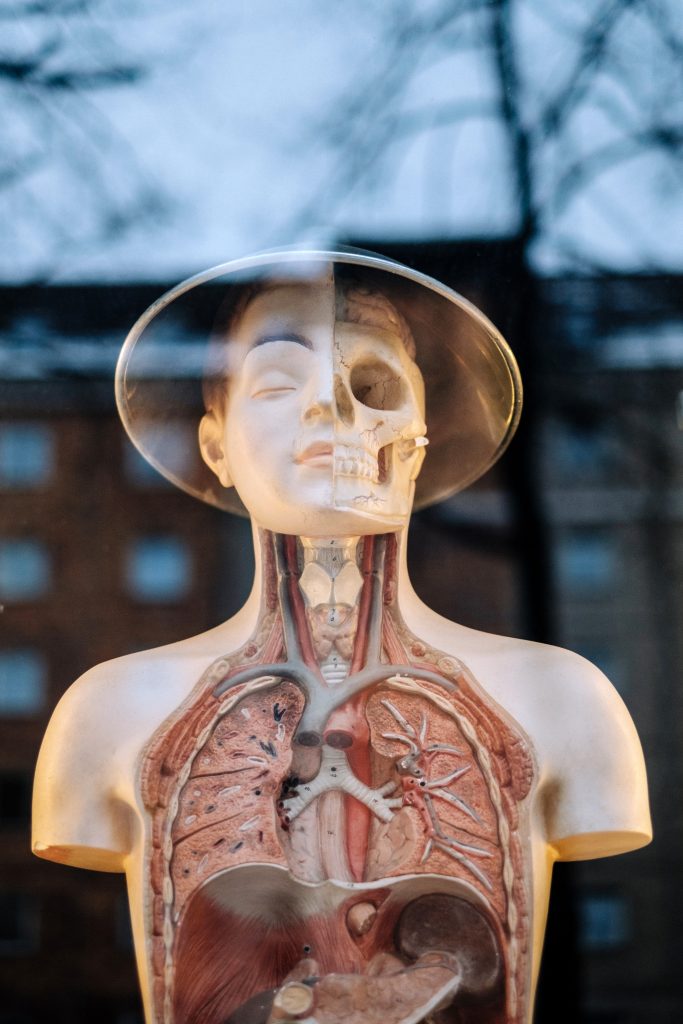 While it may seem extremely simple, communicating in a way that prospective clients can understand cannot be overstated. In other words, put yourself in the client's shoes before writing a blog post or engaging in a conversation. Ask yourself, "am I making any unreasonable assumptions? Will anyone care about this?" As an advisor, people are looking to you to simplify financial matters in their lives, don't miss out on this opportunity by adding to their confusion.
Invest in Memorable Social Media Profiles:
According the ThinkAdvisor, 1 in 5 advisors actually adds new clients through social media channels, making social media a valuable tool in gaining new business.
In light of this, it is a worthy investment to create a social profile (LinkedIn, Facebook, Twitter, etc.) that appeals to prospective clients. In other words, your profile should be more than a personal resume, it should be helpful to your prospective client. Ask yourself, "would a prospect visiting my page understand what I do and learn something new? Would they be stirred to reach out to me with questions? Would they know how to reach me?" Simply put, fight the urge to make your profile page merely about you, make it about your ideal client.
Display Personality in Online Content:
What does a human advisor bring to the table that a robo-advisor does not? Personality and wise counsel. It is crucial not to miss this point. Within the Investopedia article, Kuepper states that "advisors should start by sharing personal stories that give a flavor to their identity." With story telling, an advisor can make an analytical conversation (or blog post) more human, which can help them relate to prospective clients that have been through similar situations. Additionally, adding "flavor" is a great way to make an otherwise dull topic fun and interesting. Ask yourself, "is this like every other article I'd read on this subject? How can I make this topic more human?"
Start Small and Create a Focus:
Keeping a social media profile relevant and up-to-date can be time consuming. This is why starting small may be the best way to ensure you're not overwhelmed. Remaining small also allows you to design a strategic social media plan to reach idea prospects. For example, you may start by creating an interesting and helpful profile. After you're comfortable with that, you may increasingly like, comment, or share others' content, eventually working to a point where you're writing and posting your own articles once a month.  This type of progression can be highly manageable and effective for bringing in new clients (it can also be a lot of fun).
Click here to read the full Investopedia article
The Big Idea
Remain human with your current and prospective clients. Communicate in a way they can understand and remember.
For further questions on your specific social media strategy, please contact us at sales@bpp401k.com. We're invested in helping you grow your business.