6 Action Steps for DOL Fiduciary Rule
While the industry awaits pending clarity on many aspects surrounding the DOL Fiduciary Rule, David Levine, a principal with the Groom Law Group, Chartered, suggests six steps advisors should take now (in plain english) to start preparing for the final fiduciary rule. Source: Napa-net.org
6 Simple Action Steps:
Take time to breathe– you still have time to prepare your business for success under the rule.
Figure out what you personally are responsible for.
Identify your key business activities and each step involved.
Identify the legal compliance issues for each step– Ask yourself, "am I a fiduciary when I engage in this specific activity and am I engaging in a prohibited transaction?"
Address potential prohibited transactions.
Be willing to adapt– while challenges are ahead, opportunities for value added services remain.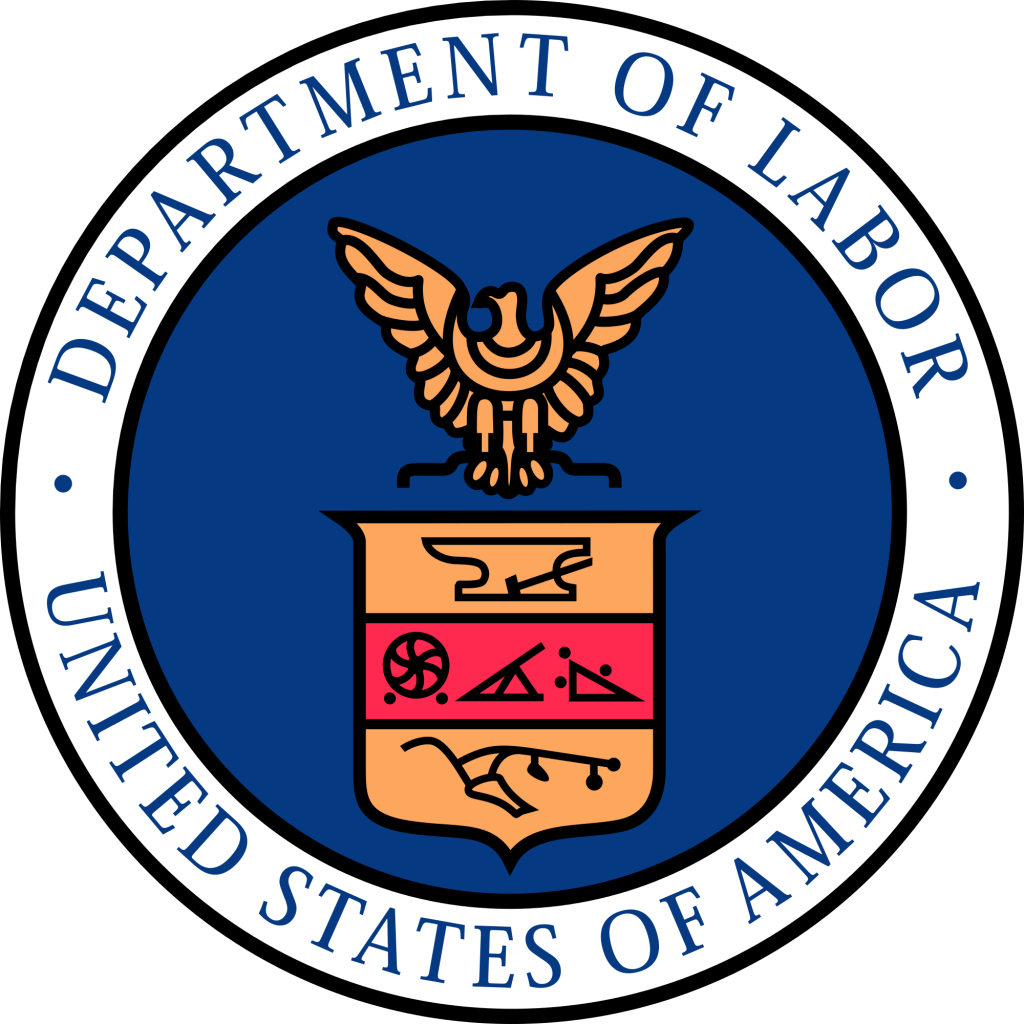 Click here to read the full article