7 Ways to Stop "Selling" and Start Building Relationships
Sometimes we can all use a friendly reminder to keep us from backsliding into old ways of thinking about selling that lead us down the wrong path with potential clients. Maybe it's time to take a different approach. Maybe we need to seriously analyze our sales thinking so we can identify why we're not making more sales. Source: Marketing.about.com
7 Key Points:
While none of the advice below is mind-blowing, it's practical and provides a great reminder that building relationships is key to thriving sales. Here are the article's 7 ways to stop selling and start building relationships: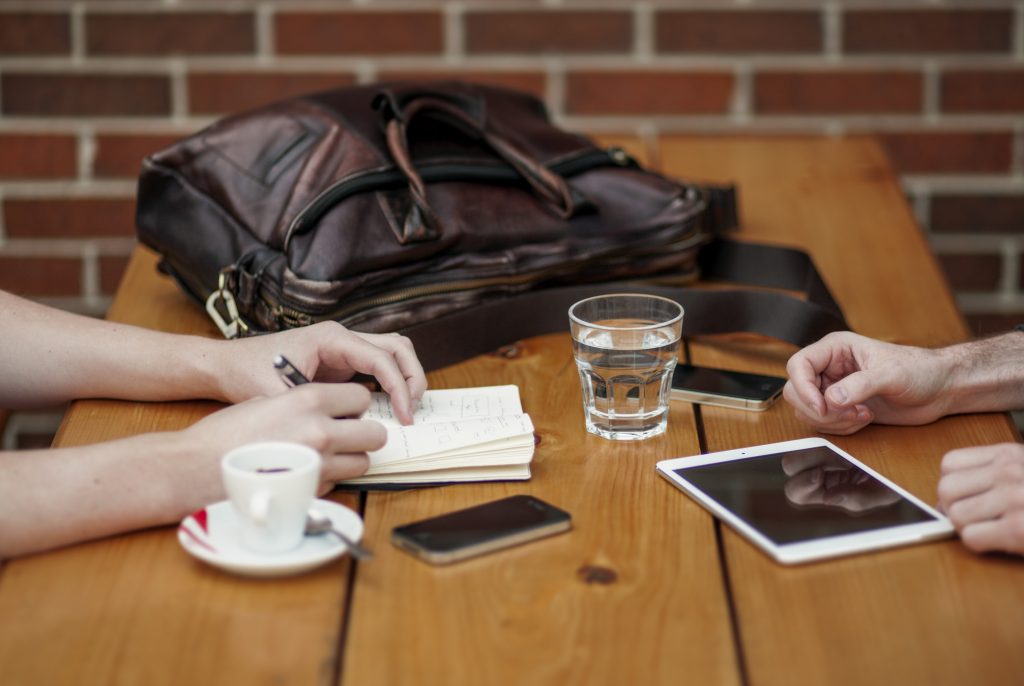 Stop the sales pitch and start a conversation.
Your central goal is always to discover whether you and your potential client are a good fit.
When you lose a sale, it's usually right at the beginning of the sales process.
Sales pressure is the only cause of rejection. Rejection should never happen.
Never chase a potential client–you'll only trigger more sales pressure.
When a potential client offers objections, uncover the truth behind them.
Never defend yourself or what you have to offer — it only creates more sales pressure.
In summary, we've all experienced the discomfort of feeling pressured into something. Rather than continuing in the mindset to sell, sell, sell, what if we started asking great questions? Learning about a prospects problems and seriously considering the best solution may seem routine, but do our conversations communicate that?