Firm History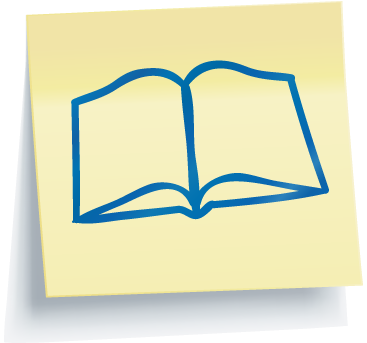 2016 | Benefit Plans Plus received the Centre for Fiduciary Excellence, LLC (CEFEX) Recordkeeper Certification for third party administrator services for the 8th consecutive year.
BPP received the Fiduciary Supply Management Association (FSMA) Procurement Rating for third party administrators.
2015 | Benefit Information Services merges with Benefit Plans Plus. BPP opens office in Fort Wayne, Indiana. The firm reached 1,000 retirement plans under administration.
2010 | Nancy A. Flachsbart retires from Benefit Plans Plus
2008 | Received the Centre for Fiduciary Excellence, LLC (CEFEX) Recordkeeper Certification for third party
administrator services and the American Society of Pension Professionals and Actuaries (ASPPA) Seal of Service for Provider Excellence
Qualified Plan Services merges with Benefit Plans Plus, Nancy A. Flachsbart named Member. The firm reached 750 retirement plans under administration
2007 | Reached 450 + Retirement plan clients – record sales and profit
Patrick M. Shelton, GBA named Managing Member
2006 | Larry Aberle, APM retires from Benefit Plans Plus
2004 | The firm reached 250 retirement plans under administration
2003 | Changed name to Benefit Plans Plus, LLC, branded custom plan design process
2002 | Launched www.bpp401k.com
1998 | Benefit Plans Plus, Ltd. merged with Brown Smith Wallace, 150 plans under administration
1995 | Benefit Plans Plus, Ltd. was founded by Larry Aberle, APM
1974 | ERISA (Employee Retirement Income Security Act)
1972 | Brown Smith Wallace established