Evaluating Plan Adviser Value
The 20/80 rule is well-known in the retirement plan advisory industry. "They say that 20% of your clients give you 80% of your revenue," says Michael Kane, managing director of Plan Sponsor Consultants in Atlanta. "They also say that, for some newer advisers, 20% of their clients take up 80% of their time—which is unfair to their good clients." Source: Planadviser.com
In reference to Judy Ward's well written PLANADVISER article, Assessing Value, we thought it'd be helpful to highlight the major takeaways regarding what a plan adviser should  consider when evaluating client profitability: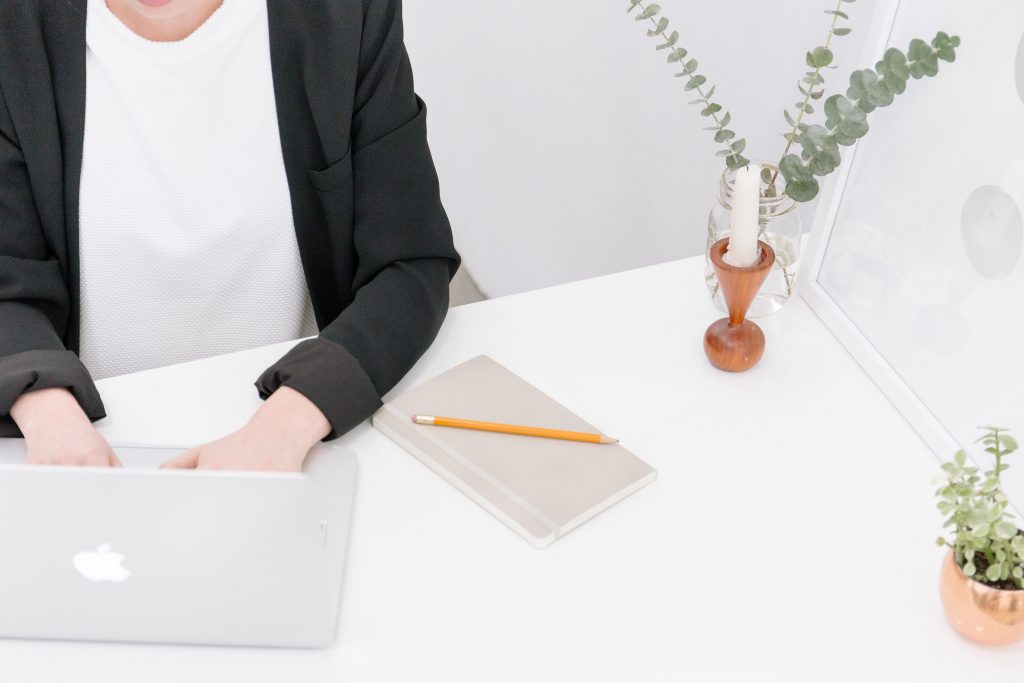 – While difficult, new advisers should not shy away from asking for the fee they need to provide adequate services.
-"Clearly define the firm's services for a client upfront, benchmark and set the fee to ensure fair profitability, and then deliver on every element…" (Michael Kane).
-Use a customer relationship management (CRM) software to track the profitability of client work.
-Assign a dollar value to each staff level that will provide services to more accurately analyze a client's profit margin.
-"Target prospects that will be most profitable" (John Bowen, Adviser Coach/Founder and CEO of CEG Worldwide LLC).
-If a client is unprofitable, be willing to "charge more money… or cut down on what [you're] doing" (Michael Kane).
-Be willing to walk away from unprofitable clients to free up time to grow and differentiate your business.
-Create a service agreement for each client, which clearly defines core services and what is potentially extra depending on the client's circumstances.
-Meet with plan sponsors and participants regularly, so long as the time remains profitable.
Click here to read the full PLANADVISER article