Median Savings 9x Higher with 401(k) Access
A new 2016 Wells Fargo survey, which conducted a total of 1,253 telephone interviews between July 13 and August 19, 2016, with 1,003 workers age 30 or older who are currently employed and with 250 retirees finds that the median retirement savings for those who have access to a 401(k) plan is nearly 9 times that of those who don't. Source Napa-net.org & Wells Fargo Retirement Study
Key Survey Results & Points: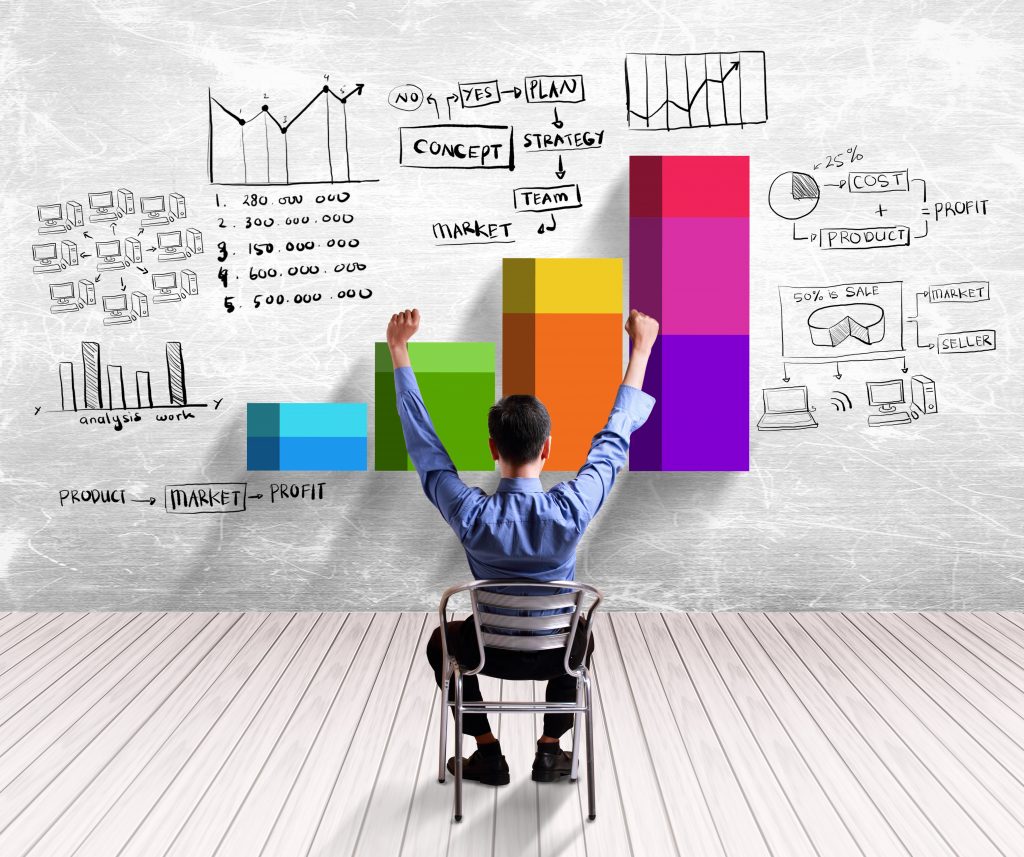 -"The 401(k) plan may help people think more about what they need, but the most glaring difference to me lies in how much people with access have saved for retirement, comparatively. We found that middle-income (less than $75,000 household income) workers with a 401(k) plan could have saved double or even up to 30 times more than their peers without a retirement plan at work. That suggests the power of automated, systematic saving and investing for retirement through payroll deductions works" (Wells Fargo study).
-"Survey respondents would like national leaders to consider retirement issues as a top priority, with 63% of workers and 73% of retirees agreeing that the incoming president needs to define a retirement policy for everyday Americans. Here's one reason for this perspective: 82% of workers and 73% of retirees agree that retirement in America is in a crisis state."
-According to the 2016 Wells Fargo Retirement Study, those who have access to a 401(k) plan have a median savings of $87,000, compared with $10,000 for those without access. Accumulation goals also differ. These respective groups estimate needing a median of $750,000 vs. $500,000 for retirement, according to the survey.
-Consistent savers who began saving early in their career saved a median $150,000 vs. $20,000 for those who were inconsistent.
-"Half of workers expect they will need to work until at least 70 because they will not have enough savings to live comfortably in their retirement years"– 35% expect this in the consistent saver camp vs. 59% in the inconsistent saver camp.
Click here to view the full study