Innovative Student Loan Program- IonTuition
While many factors contribute to job satisfaction, retention, and retirement readiness, many agree that student loan debt is a common barrier to all three. In a recent PLANSPONSOR article, John Manganaro, discusses a company out to combat that barrier. He introduces IonTuition, a new solution that offers a payment contribution system similar to 401(k) contribution programs, which gives employers the ability to accelerate their employees' student loan repayment through monetary contributions.
IonTuition describes themselves as an "education-fintech company specializing in helping borrowers monitor and manage their student loans." So, do employers using the program find it successful among their employees?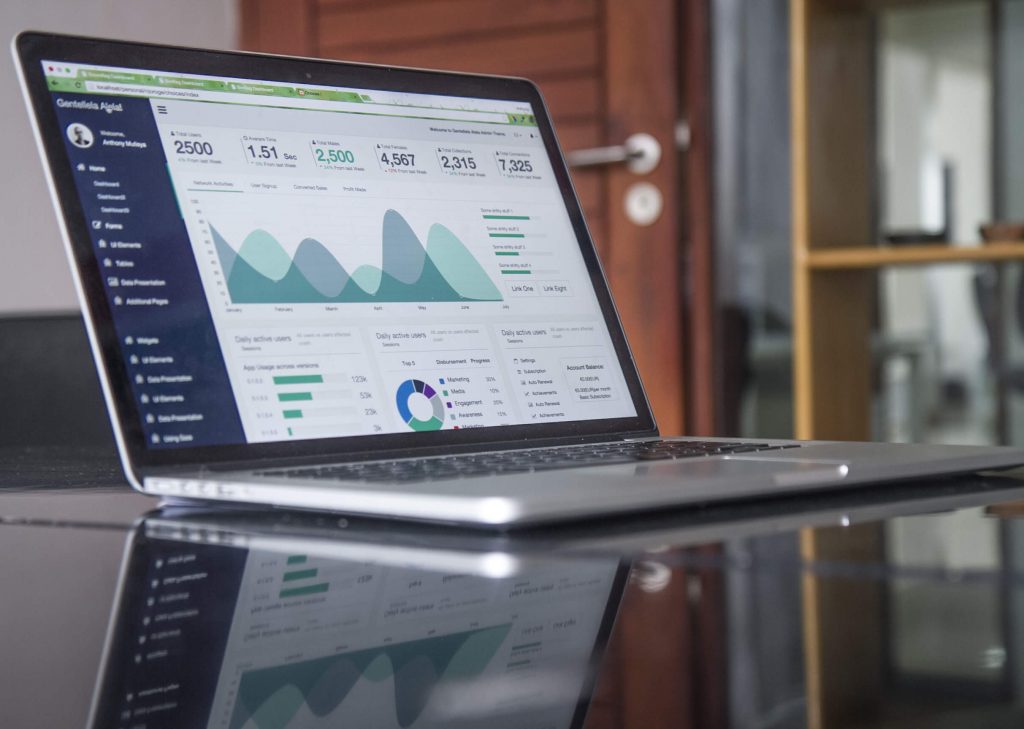 70% believe that offering such a program would improve morale and retention
90% believed that this benefit would decrease stress among their workforce
So how does it work?
According to the FAQ on the IonTuition website, "companies that partner with IonTuition are able to make your student loan payments for you automatically, on time via ionPay. These payments are processed as payroll deductions much like your 401(k) contribution. Log into your account and select the ionPay module to set up your payments, or speak to your employer's HR representative to find out if you are eligible."
With the increasing need to retain top talent in the workplace, this type of solution may prove to be highly valuable for employers looking for a competitive advantage.
Click here to learn more about IonTuition
Benefit Plans Plus, LLC is not affiliated with IonTuition in any way. This article was created to present an interesting and timely conversation around a relevant topic in our industry.