U.S. Is Not In This Retirement Index's Top 10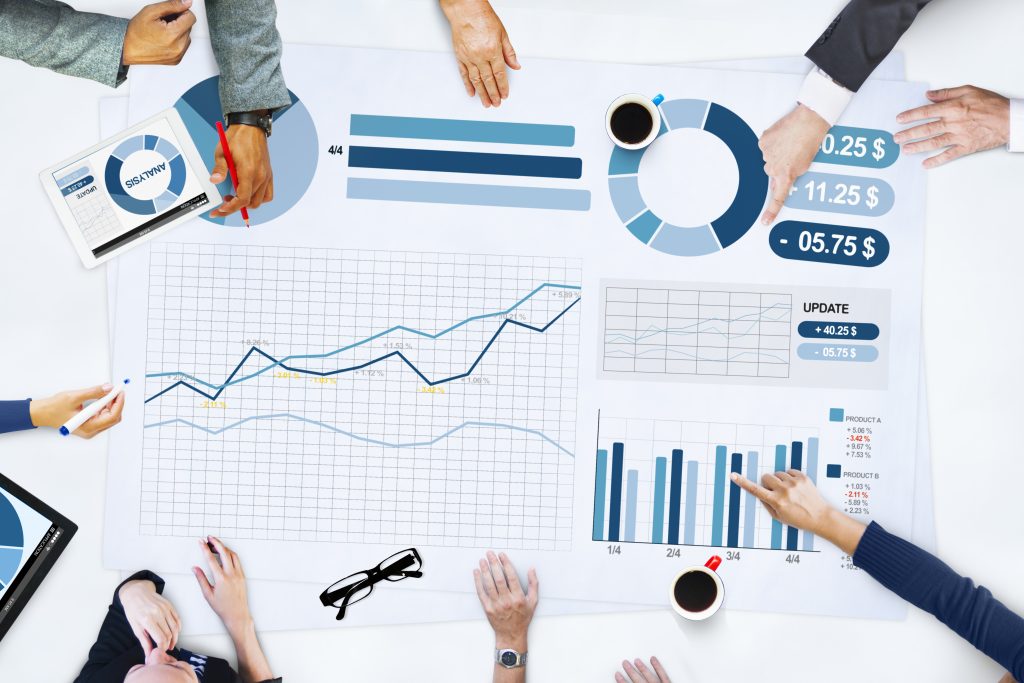 In the just-released 2016 Natixis Global Retirement Index, a data-driven ranking of retirement security in 43 countries, the United States scores a middling No. 14, right after Luxembourg and several notches below No. 3 Iceland and No. 4 New Zealand. (Norway and Switzerland ranked No. 1 and 2; Brazil, Greece and India were cellar-dwellers.) What gives? And more importantly, what could America do better to crack the Top 10 and help ensure that its residents have a more secure retirement? Source: Forbes.com
What was the motivation behind the Retirement Index?
According to Ed Farrington, executive vice president of retirement strategies at Natixis, the "intent of the index was not to come up with a list of who's best and who's worst." The index was more concerned with "learning from what is working and the drawbacks from the retirement systems around the world and to give individuals, policymakers and employers the best amount of knowledge to help people retire in a more secure fashion."
What category did the U.S. score well in?
-Health, which is potentially due to how much the country spends on health care per person.
What categories did the U.S. score poorly in?
-Material Wellbeing, mostly due to America's high level of income inequality.
-Finances, because of America's high public debt.
U.S. 401(k) statistics:
"Millions of U.S. workers lack access to 401(k)-type plans — roughly 50% of them, by some estimates."
"Natixis found that 40% of Americans with 401(k)-type plans only contribute between 1 and 4.99% of pay. Only 36% of those over 50 take advantage of the catch-up rules allowing them to contribute $6,000 more to the plans due to their age."
"19% of Gen X'ers that Natixis surveyed said high levels of student debt kept them from participating in employer-sponsored retirement plans; 34% of Millennials said the same."
What might help?
Farrington highlighted the mandated retirement systems in Australia and New Zealand (auto-enrollment for all) as examples for the U.S. to emulate.
Using financial advisers.
"The people we surveyed who had advisers are saving more than those who don't and are more likely to have a financial plan and short-term goals to match the plan," said Farrington. "We believe that access to quality financial advice is a piece to this puzzle for solving this problem."
Click here to read the full article