The Value in Surveying Clients
To learn more about their clients' perceptions of service and deliverables, some retirement plan advisers now survey the plan committees and other key executives at their clients' firms, either annually or once every few years, to make sure they are meeting their clients' goals, to learn about emerging interests and trends among plan sponsors and to determine whether everyone at the client is on the same page. Source: Planadviser.com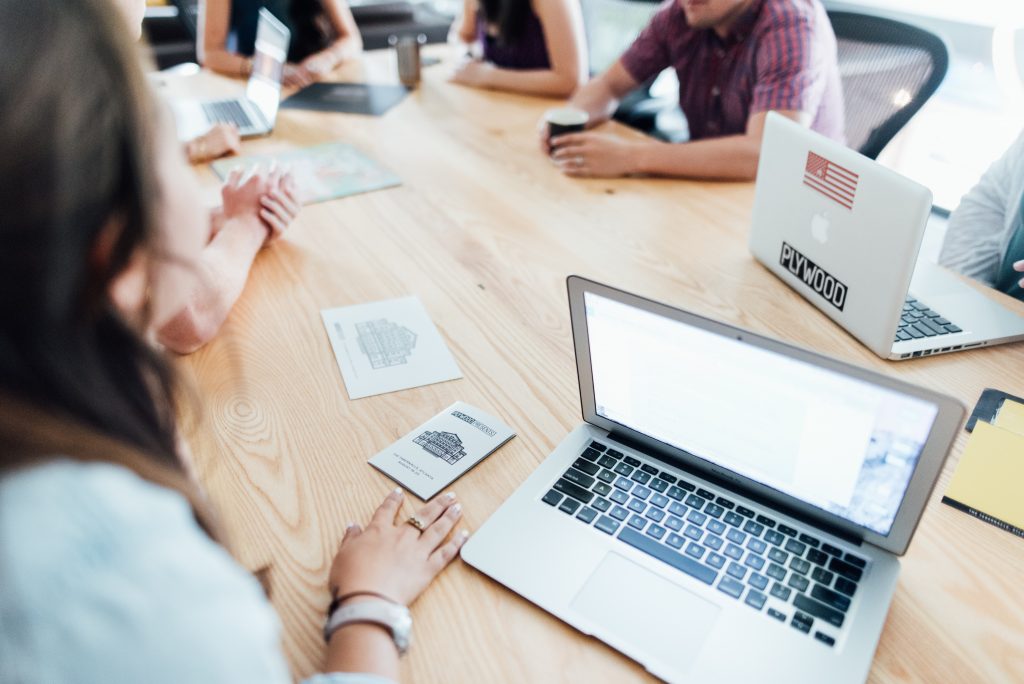 Why Should You Survey Your Clients?
It allows for an open and honest platform to answer these 2 questions: How are we doing? What can we do to improve?
David Hinderstein, president at Strategic Retirement Group of White Plains, New York, has been surveying his clients for the past 15 years for the following reasons:
"The No. 1 reason is to know what they are thinking about us and,
No. 2, to get their feedback on how we could perform services better…"
"We don't just survey the main contact at each client, but everybody who touches the plan from a fiduciary decision making perspective because HR comes at it differently than finance and legal."
"Surveys have also helped us further improve certain services held in high regard and, taking the results in the aggregate, to foresee trends and to learn about new ideas.."
Surveying Helps Defend Against Competition.
It solidifies the client relationship through open feedback loops.

It can provide potential references to include in requests for proposals (RFPs)
Heather Smiley, chief marketing officer of retirement and worksite insurance at MassMutual in Boston, says that if advisers "are not tapping into [their] clients with some sort of feedback loop, they're leaving themselves open to someone else swooping in and landing their business."
Jim McQuillan, president of RJF Financial Services in Minneapolis states, "if [a client] acknowledges that we are hitting on every cylinder and affirms that we are providing it with everything [it] bargained for, this helps insulate us from the competition"
Stephen Cunha, vice president and retirement plan coordinator brings up that surveys can also yield potential references, he adds… "Prospects are always asking for names, and the more we can spread that out among our client base, the better." Baystate Financial occasionally includes survey comments in requests for proposals (RFPs), Cunha says.
Surveying Creates a Path to Growth.
The game is always changing . Surveys can provide awareness to the "pulse of what is driving [your client's] interests" (McQuillan).
Domenic DiPiero, president of Newport Capital Group of Red Bank, New Jersey, agrees that surveying clients is a "natural evolution for a business looking to grow. As companies grow to scale, they will have to do these kinds of analytical things," he says.
DiPiero took the results of the survey that Newport Capital conducted last fall a step further by making personal phone calls to each of the survey respondents. "I wanted to talk to everybody, and that way I got more color and heard more of their ideas," he says. Not only receiving a survey but a follow-up phone call from the president of their retirement advisory firm also pleasantly surprised clients and has helped to bolster these relationships, he says.
McQuillan mentions that three years ago, the emphasis was on fiduciary governance, and it has since shifted to fee benchmarking, to more employee education and financial wellness, he says. "This keeps our finger on the pulse of what is driving their interests. It may not be dramatic, but there are changes, and the game is always shifting under your feet."
Click here to read the full article & learn about what type of questions to ask
Thank for you taking the time to read our article. Please contact sales@bpp401k.com with any feedback or comments. We look forward to hearing from you!