What does a TPA even do?
Gina Migliore from Priority Pension Services, Inc. covers the what and why behind retirement plan Third Party Administrators (TPA). In fact, she goes as far to say that this should be a Jeopardy question: Who is the person that performs the annual administration of a retirement plan and makes sure it's in compliance with IRS and DOL regulations? Source: That401ksite.com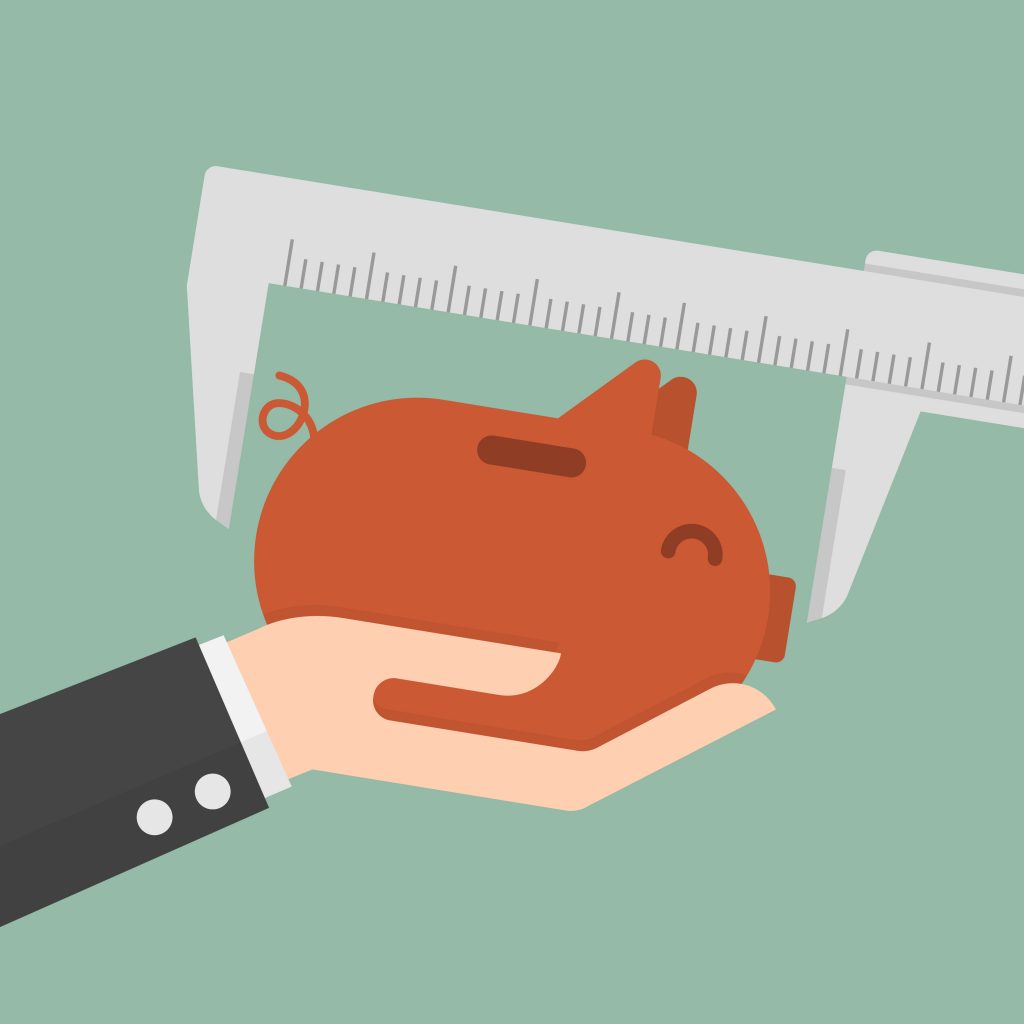 Below are some key quotes & takeaways from a fun and well written article:
What is a TPA?
A TPA is a "pension administrator that is responsible for many of the day-to-day operations of a retirement plan. A TPA performs several functions, including, but definitely not limited to, annual administration, amending and restating plan documents, assisting in distributions from the plan, loans for participants, all ADP/ACP non-discrimination testing, calculation of plan and participants contribution limits, allocation of employer contributions and forfeitures, preparation and filing Annual Form 5500s and schedules."
What are the 2 foundational duties of a TPA?
Plan compliance with the IRS and DOL regulations
Retirement plan design
Why does compliance matter?
"It matters because if I can identify all these issues in a matter of minutes, so can the DOL and the IRS. The DOL and IRS may not catch it right away but so what? What do you think will happen if and/or when they do? Are you ready for an audit? Sorry, but I'd rather get a root canal."
Why talk plan design?
"The success (or failure) of a retirement plan can be measured by its design and whether it complies with all the IRS and DOL rules and regulations."
What questions should business owners be asking themselves?
 "Are you maximizing your retirement savings while minimizing your taxes?" "Do you know who your TPA is?" Are you experiencing Corrective Distributions in your plan every year? 'When was the last time you spoke to anyone about plan design?" "Is your plan design based upon on a standard prototype document, or was it designed specifically for your needs?"
While the list of questions above are a great starting point, BPP believes you should also be asking:
Is your TPA CEFEX (Centre for Fiduciary Excellence) certified? This demonstrates adherence to the industry's best practices for TPAs. Certification means that they undergo annual assessments to verify continued adherence to the ASPPA Standard of Practice for Retirement Plan Service Providers. Some of the key benefits of working with a CEFEX certified TPA include:
Financial stability
Full-fee disclosure
Substantial IT security
Errors & Omissions (E&O) insurance
Click here to read the full article